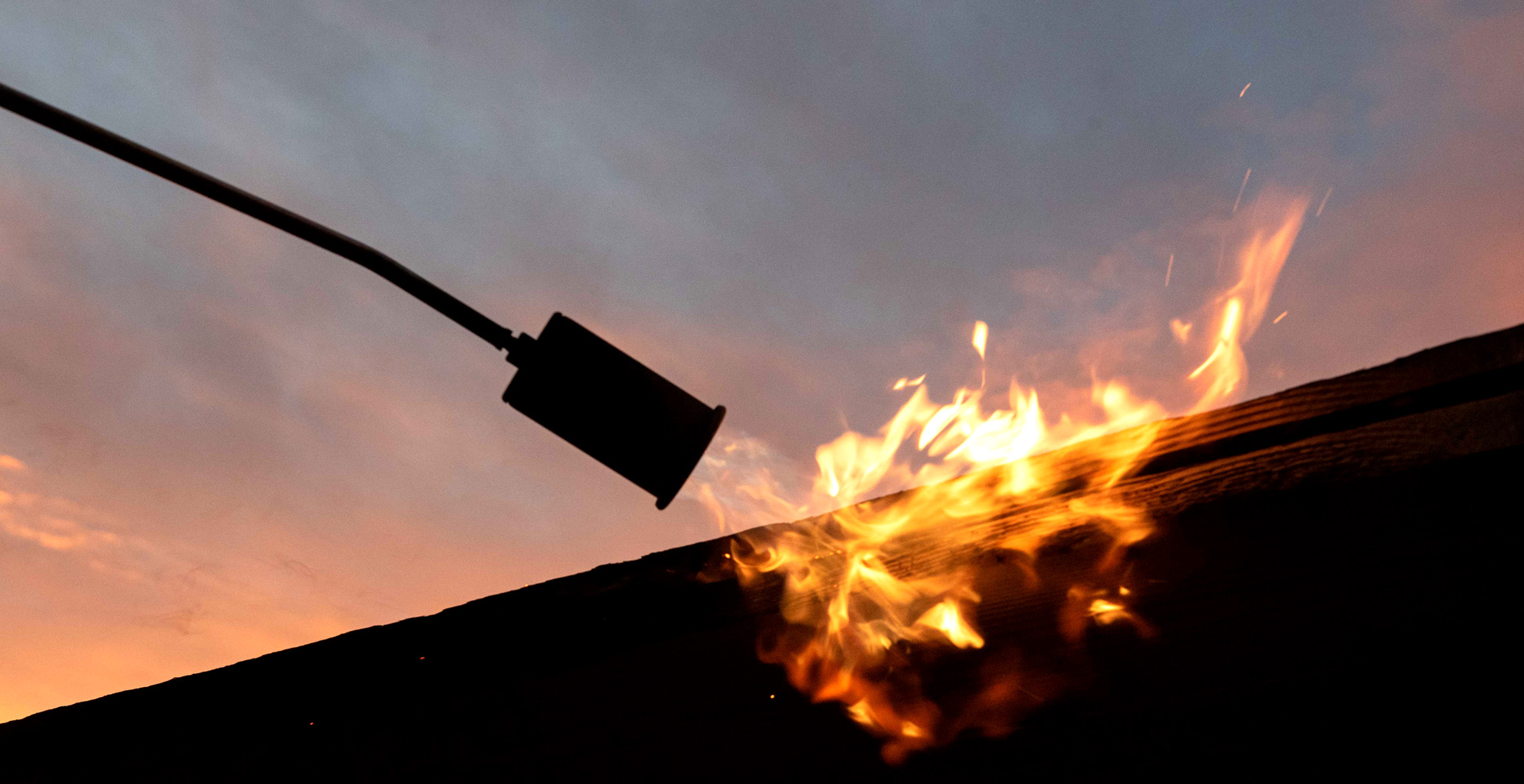 We prefer old wood for its energy and history. Our intention is to bring this extra soul through the filter of creativity and traditional craft techniques.
The world seems more and more complex, it is essential not to lose the essence of our professions: tending to bring together art & Beauty. For us it is fundamental to have a moderate vision in the use of the goods of this world. Preserving our resources means putting Human back at the center of our concerns. So for all of this we have strong beliefs: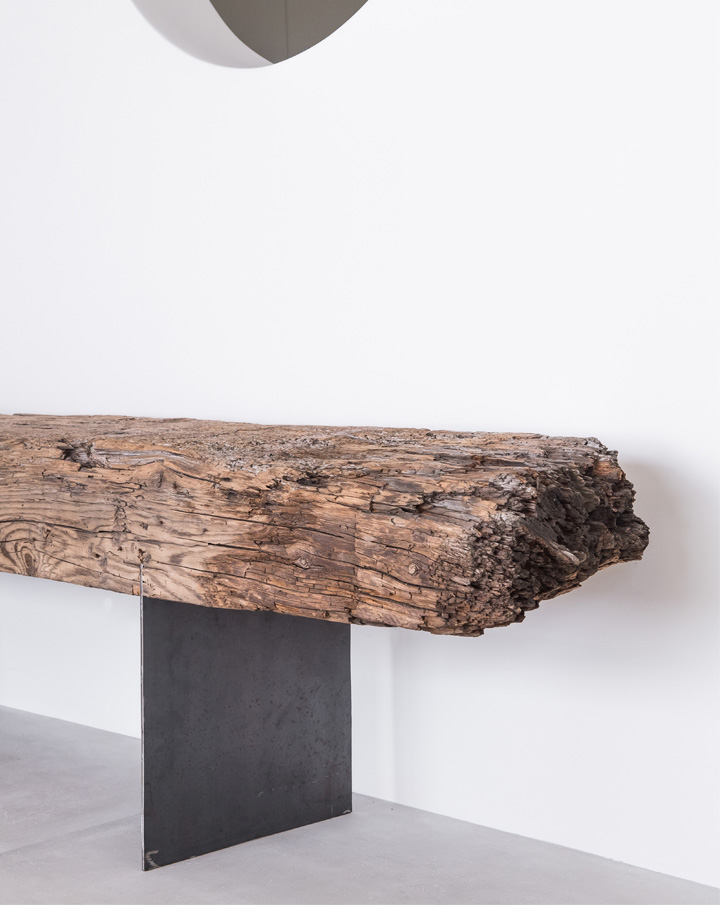 01
The time allocated to the development of the furniture is essential
02
Our originality takes precedence over the trend and the ephemeral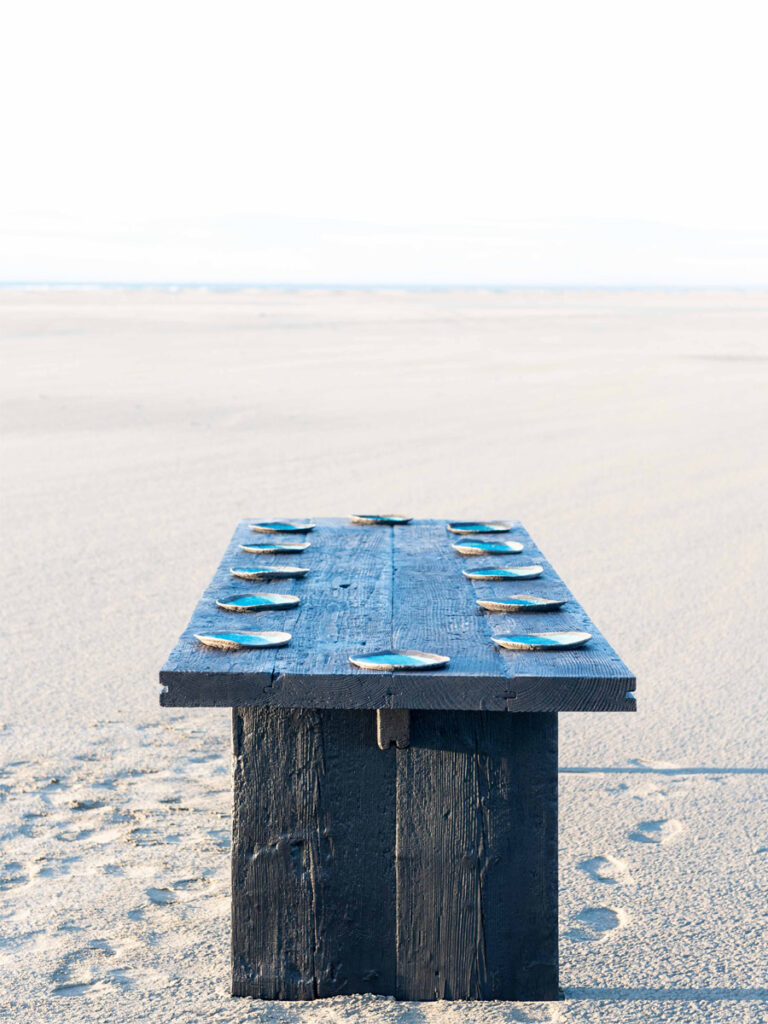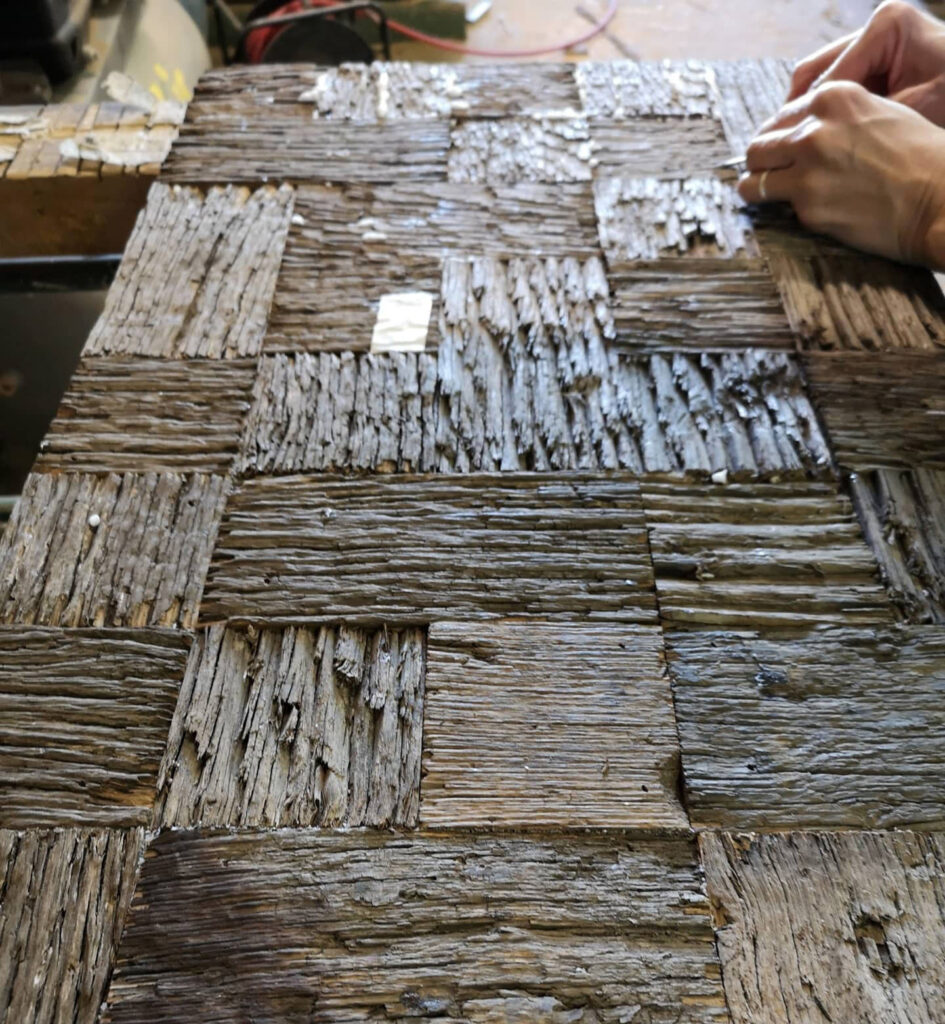 03
The care we bring to our creations is a guarantee of durability
04
Beauty and usefulness complement each other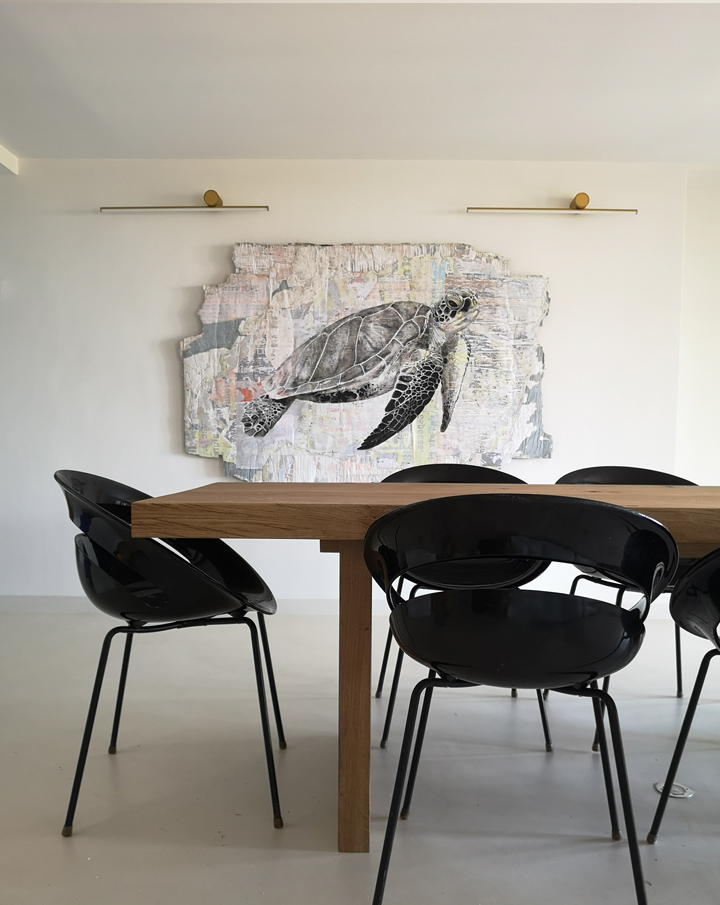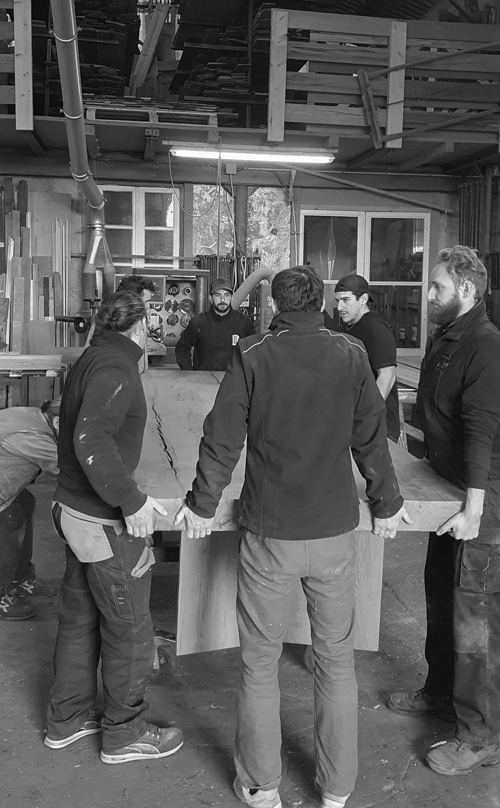 05
We do with what we have! All our wood comes from the sector of old materials.